Testimonials
from customers I've helped!
Steve Tetreault

from

The Drying Co./ThermalTec
Title:
Owner and President
Steve is the Owner, President, and Manager of The Drying Co. and ThermalTec Insulation.
With over 20 years of experience in the insulation and moisture protection fields, Steve has personally been involved in thousands of home energy improvements.
Through Steves extensive involvement in building science training, he has acquired a reputation as one of the areas leaders in energy efficient building techniques throughout Williamsburg, Newport News, New Kent County and Richmond.
In addition to managing The Drying Co., Steve is also actively involved in green building advancements. He is a certified HERS Rater for Energy Star, a Certified Technical Manager for Earth Craft Virginia, and a Certified Building Performance Institute (BPI) Building Analyst.
Videos from projects I was involved with: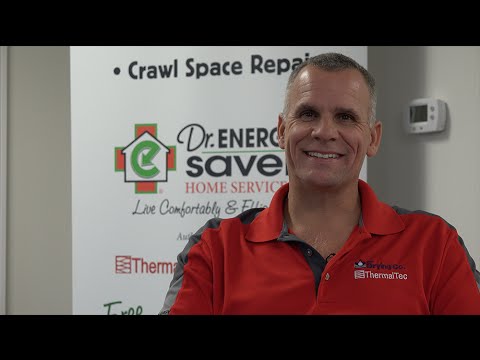 About The Drying Co.
The Drying Co./ThermalTec is a Home Performance Contractor based in Toano, VA with a service area from...
Watch Video
Related Videos